Simpson Model 333
Tube Tester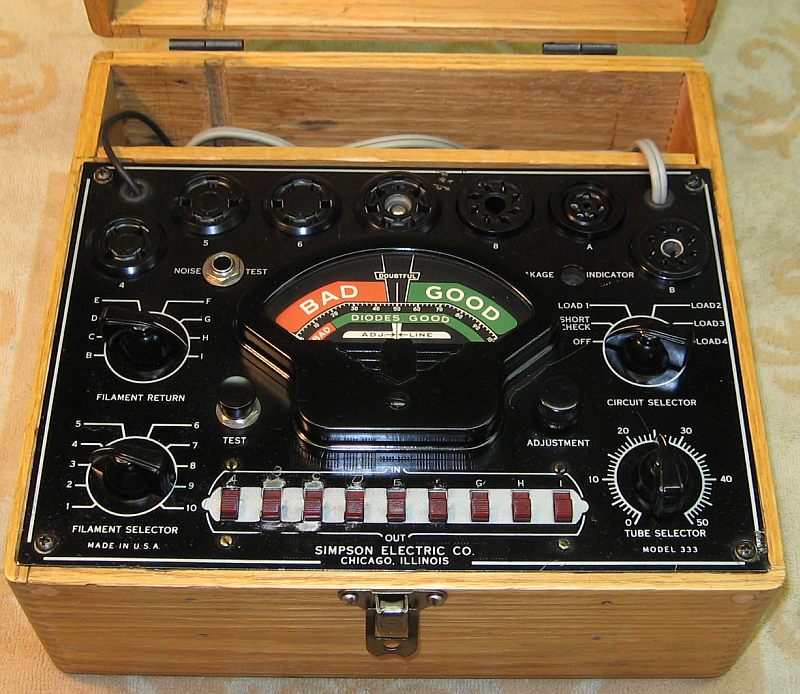 This vintage Simpson Model 333 tube tester was manufactured in 1939
by the Simpson Electric Company in Chicago U.S.A.

This was in very rough, non-functioning condition when purchased at an estate.
However, I have an appreciation for vintage test equipment and purchased it to restore.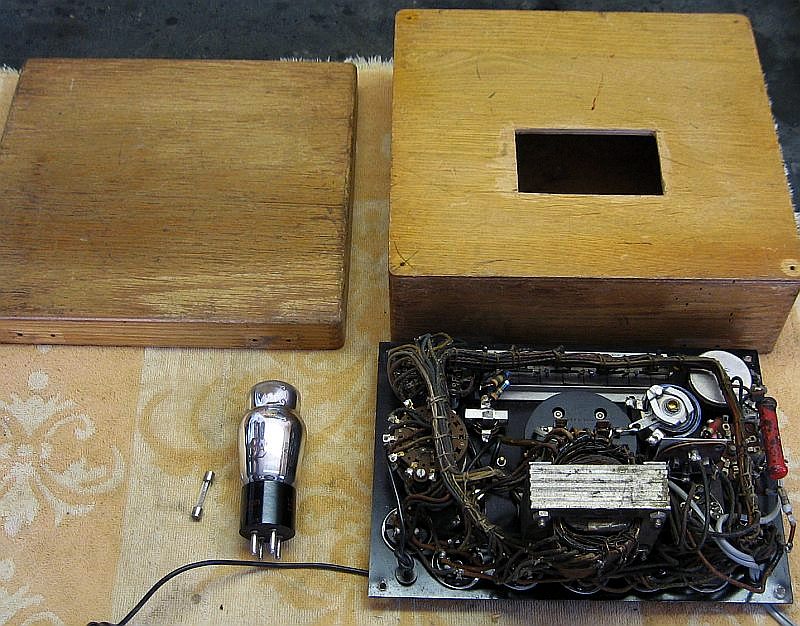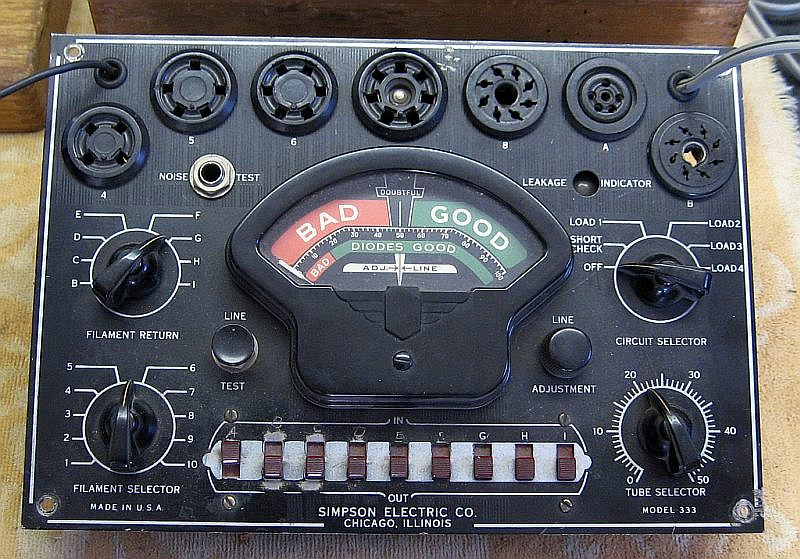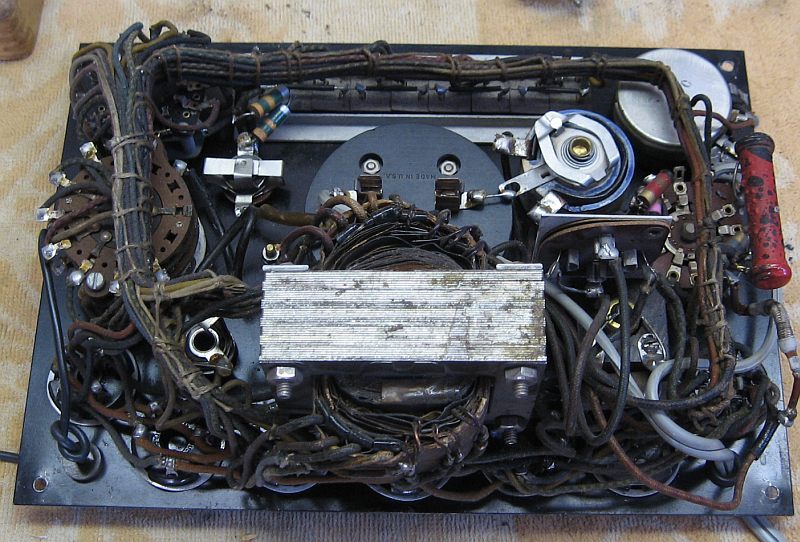 The tester was diassembled, cleaned and detailed.
All controls and contacts were cleaned and lubricated.
*********************************************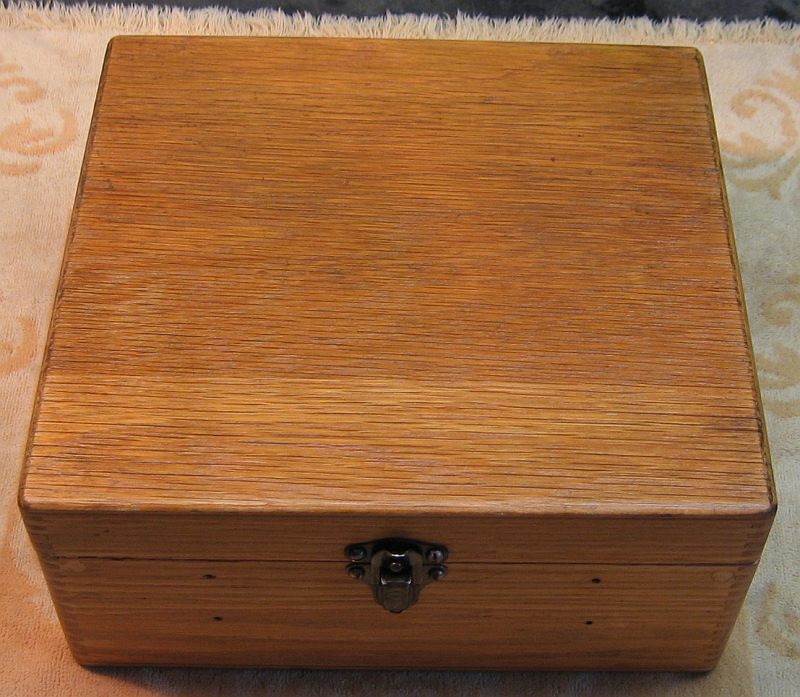 The case was in bad condition and was refinished.
End result is a very nice vintage Simpson tube tester in great working condition!
________________________________________________________

Back
CREATED BY
PAUL'S PAGES
2016